Free Shipping
We ship directly to your home or business.

Hardware Included
Making it easy for DIY home installation.

Painted & Ready to Install
Custom painted to match your factory paint code.

All 4 Flares Included
Prices include all 4 flares with free shipping.
Easy Installation
We provide the hardware needed to install.
Remove Truck Bolts
Most trucks come pre-equipted with bolts ready for installation.
Align & Test Fit
Match fender flares holes to the holes of your truck's bolts.
Reinstall Truck Bolts
Use the bolts that were removed and reinstall them.
Professionally Painted
Expect the quality of your painted flares to meet or exceed the factory quality.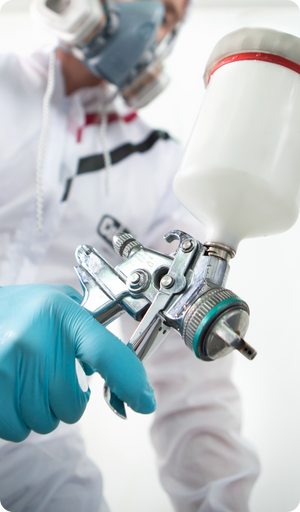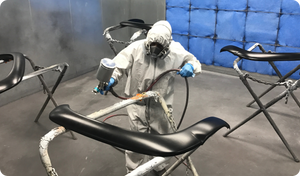 Our Process and Facility
Get a tour of how your custom Painted Fender Flares gets painted, buffed and shipped directly to you.