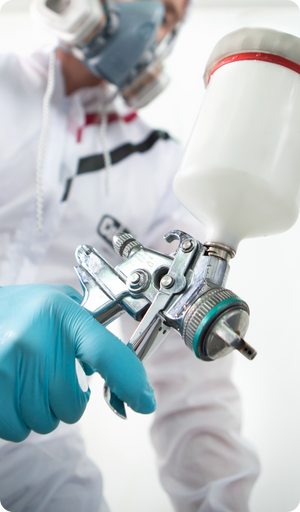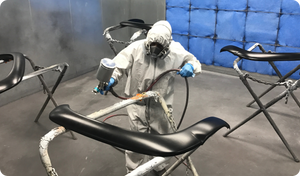 PaintedFenderFlares.com is a service of a premier paint shop specialized in providing affordable fender flares parts for the DIY enthusiasts. We supply a variety of fender flares that fits most truck models, and if desired, paint the flares to match the truck's color before we ship it to you.
We are a family-owned, Texas-based company and have been in the part-painting business for over 40 years. We provide painted fender flares to local truck performance shops but are now able to offer the same service nationally through our website.
Our service is perfect for those who would like to get fender flares for their truck but are reluctant to do it due to the high cost of getting it from their local truck performance shops or the high price of name brand flares. After you purchase a flare from us and provide us with your vehicle's paint code, we will paint and clear coat the flares and ship them directly to your home. They will arrive ready to be installed with full instructions and all the hardware you would need.